Qualizyme GmbH
Qualizyme GmbH makes use of the high specificity of enzymes for medical and industrial application. The Graz site is involved in the research and development of diagnostic systems for the detection of infections in various clinical areas. We develop new products and validate them for clinical use in cooperation with international partners. Our products are intended for use in inpatient and outpatient settings by trained staff as well as in home care settings and help detect infection before manifestation.
Employees
5
Research field/Product range
New technologies for early detection of wound infection
Research cooperation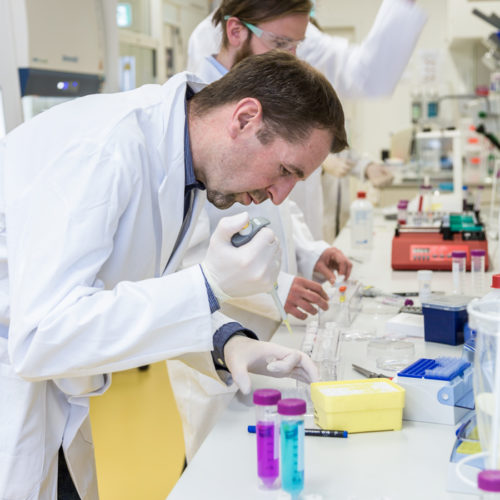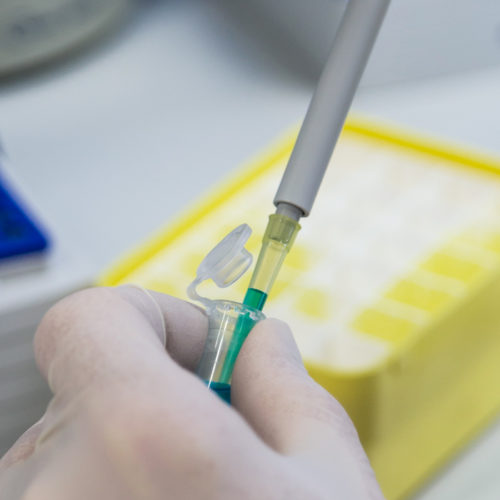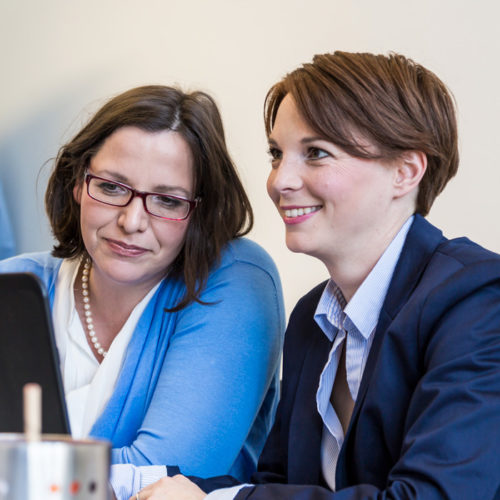 Contact us for more detailed information!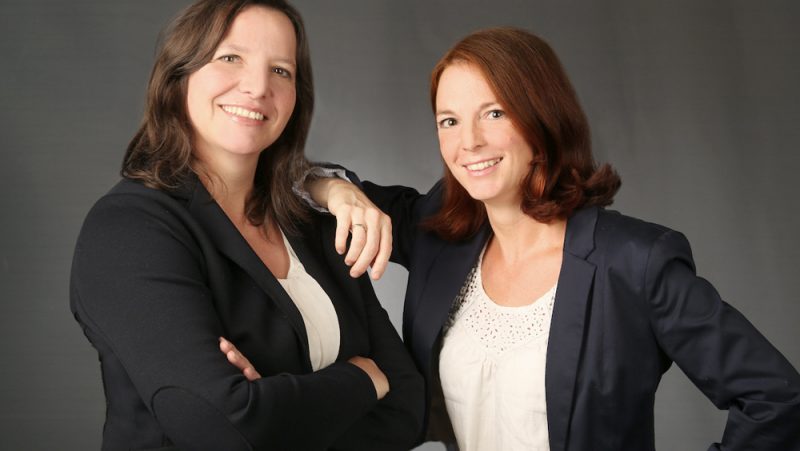 In einer mehrwöchigen Serie hat das Magazin Spirit of Styria "Frauen mit Spirit" zur Geschlechtergerechtigkeit befragt. Auch Cornelia Stumptner (BBMRI.at), Eva Sigl und Andrea Heinzle (Qualizyme) sowie Julia Pirkenau (Human.technology Styria) aus dem ZWT standen dabei Rede und Antwort .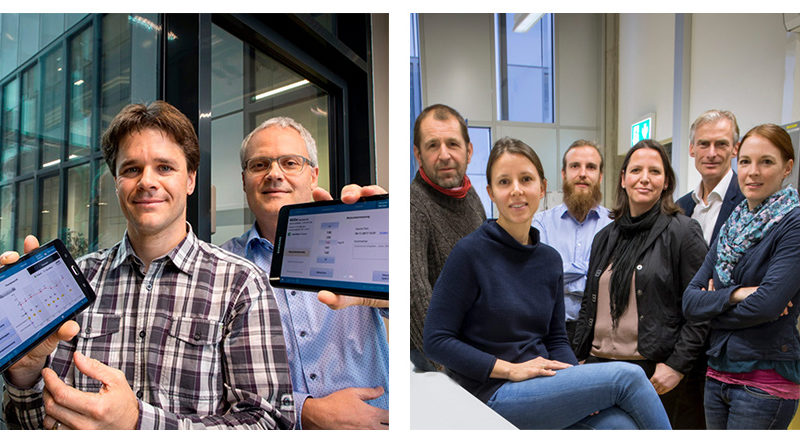 Gute Pipelineentwicklung und Ideen für einen Corona-Schnelltest: Ein Einblick in die aktuelle Arbeit der Start-ups Decide und Qualizyme im ZWT, die unlängst bei einem Workshop mit Christoph H. Wecht vom Austausch mit anderen Unternehmen und Expertentipps zum Entwickeln von smarten Geschäftsmodellen profitiert haben.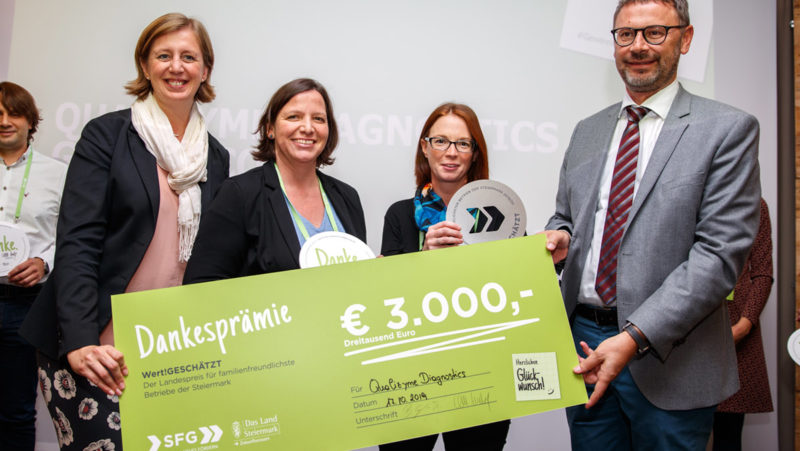 Die besten Frauenteams, Spin-offs und Start-ups wurden beim Gründerpreis PHÖNIX ausgezeichnet. Unter den Gewinnern: Andrea Heinzle und Eva Sigl von Qualizyme Diagnostics. Auch beim Landespreis für familienfreundlichste Betriebe waren die ZWT-Mieterinnen erfolgreich.