decide Clinical Software GmbH
GlucoTab®, an innovation from decide Clinical Software GmbH, is a unique system in Europe which enables digital blood sugar management with an automated insulin dose calculation – both integrated into the hospital information system and mobile via tablet directly at the point-of-care. GlucoTab® is a CE marked medical device and was developed, tested and verified according to quality regulations in compliance to international standards.
decide Clinical Software GmbH is a spin-off of JOANNEUM RESEARCH and the Medical University of Graz.
Employees
4
Research field/Product range
Software for clinical decision support in hospitals
Research cooperation

Contact us for more detailed information!
Neue Stiftingtalstraße 2 | 8010 Graz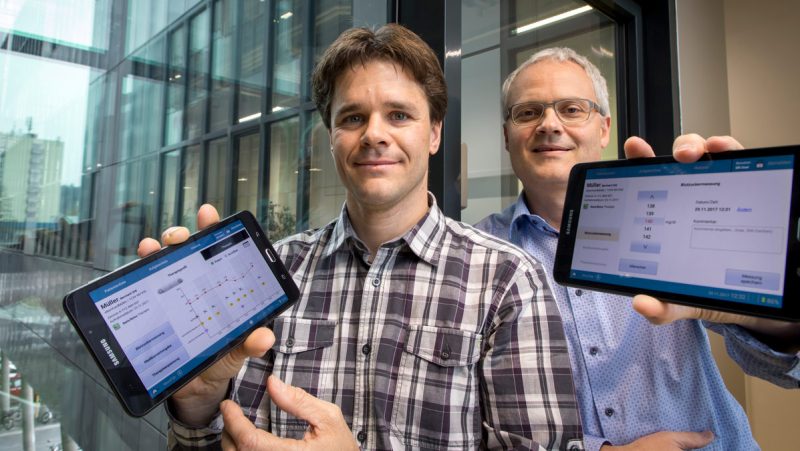 Pilotprojekte in der Schweiz und in Deutschland, Rollout im Burgenland: Decide kann 5 Jahre nach der Gründung auf eine dynamische Entwicklung zurückblicken. Die Einbettung in das Umfeld der Medical Science City Graz schafft für das im ZWT angesiedelte Start-up ein Alleinstellungsmerkmal am Markt.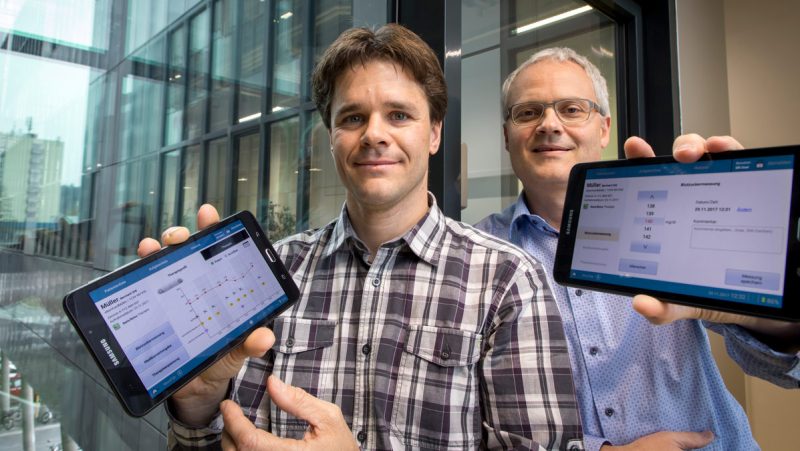 Neben den steirischen KAGes-Krankenhäusern wird das digitale Blutzuckermanagement-System von Decide bald auch in allen Krankenhäusern der burgenländischen KRAGES eingesetzt. Darüber hinaus arbeitet der ZWT-Mieter an der Weiterentwicklung von GlucoTab für den Einsatz im Pflegeheim.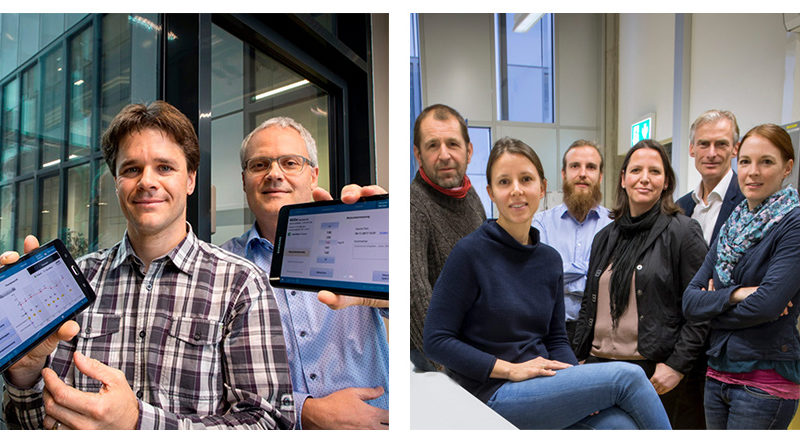 Gute Pipelineentwicklung und Ideen für einen Corona-Schnelltest: Ein Einblick in die aktuelle Arbeit der Start-ups Decide und Qualizyme im ZWT, die unlängst bei einem Workshop mit Christoph H. Wecht vom Austausch mit anderen Unternehmen und Expertentipps zum Entwickeln von smarten Geschäftsmodellen profitiert haben.