MEON Functional Diagnostics GmbH
MEON Functional Diagnostics, a spin-off of MEON Medical Solutions, is engaged in the field of body fluid diagnostics. The focus lies on new markers for clinical routine. The spin-off forms a company group together with MEON Medical Solutions.
Employees:
15
Research field/Product range
Diagnostics of body fluids for professional diagnostics
Contact us for more detailed information!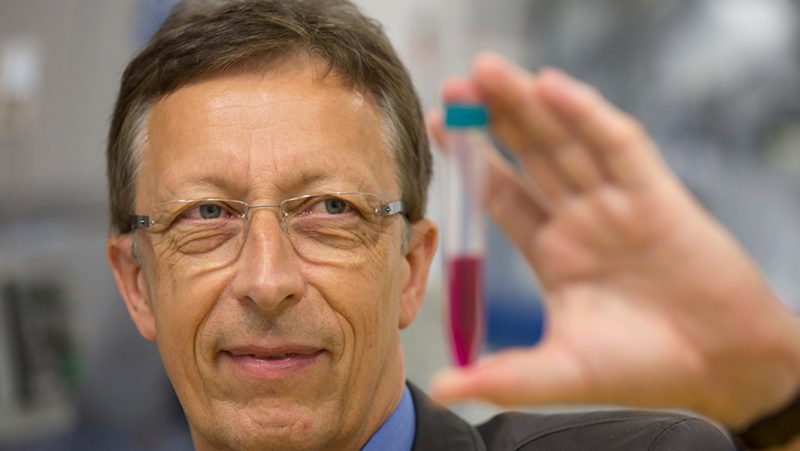 Die Diagnostik von Körperflüssigkeiten steht im Fokus von MEON Functional Diagnostics, einem Spin-off von MEON Medical Solutions, das seit Kurzem im ZWT angesiedelt ist. Damit setzt die MEON-Unternehmensgruppe ihre Expansion fort.