B.Braun Melsungen AG
B. Braun Melsungen AG, a global pharmaceutical and medical technology company headquartered in Germany, supplies the healthcare market with products for anaesthesia, intensive care, cardiology, extracorporeal blood treatment and surgery, as well as services for hospitals, resident doctors and the home care sector. The development office of B. Braun Melsungen AG in Graz, a research and development unit of the parent company, is engaged in the product development of biochemical sensor technology for the medical technology sector.
Employees
20
Research field/Range of products
Biochemical sensor and infusion technology in medical technology
Research cooperation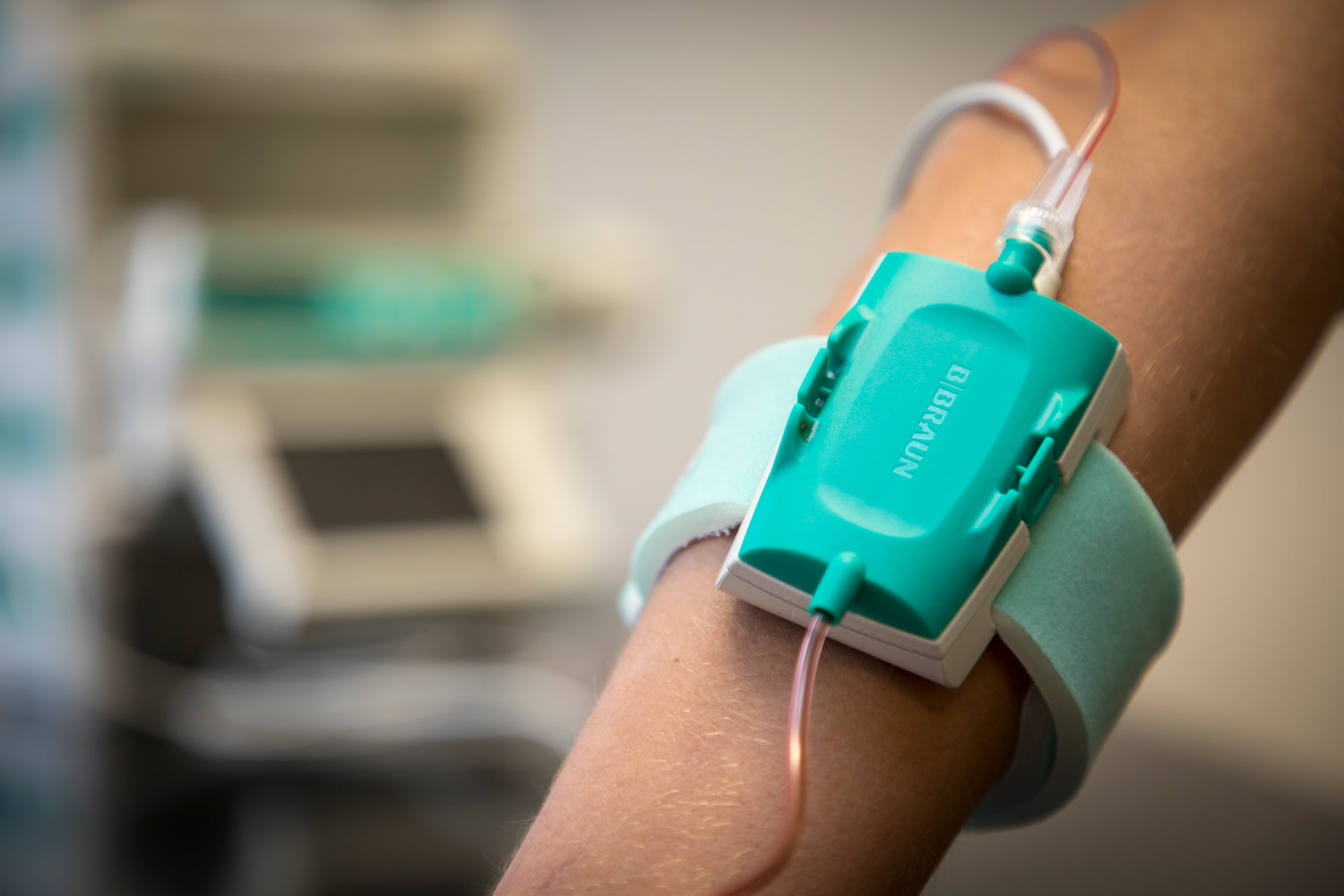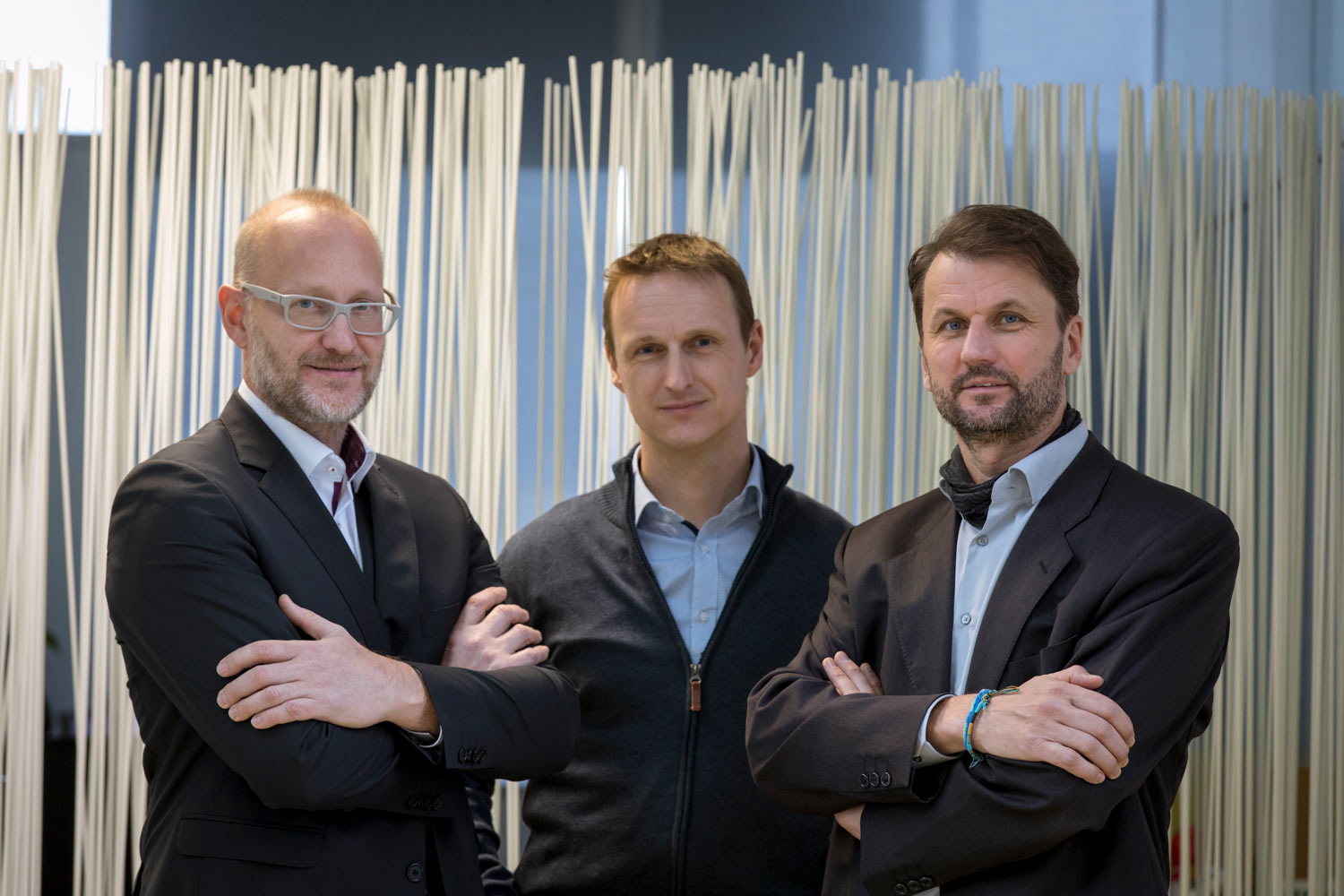 Contact us for more detailed information!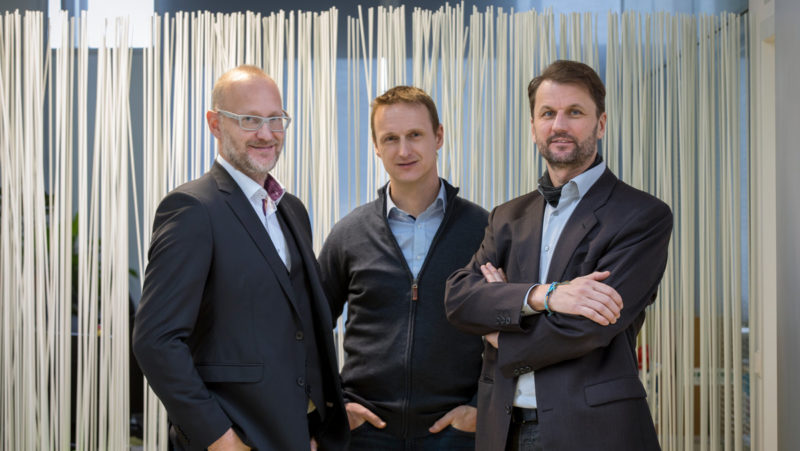 Ursprünglich hatte der ZWT-Mieter B. Braun Melsungen einen innovativen Sensor für die Blutzuckermessung auf Intensivstationen im Fokus. Im Zuge der Entwicklungsarbeit zeigte sich aber: Das System ist auch zum Messen weiterer Blutparameter die ideale Lösung und könnte Nachteile von bestehenden Messverfahren eliminieren.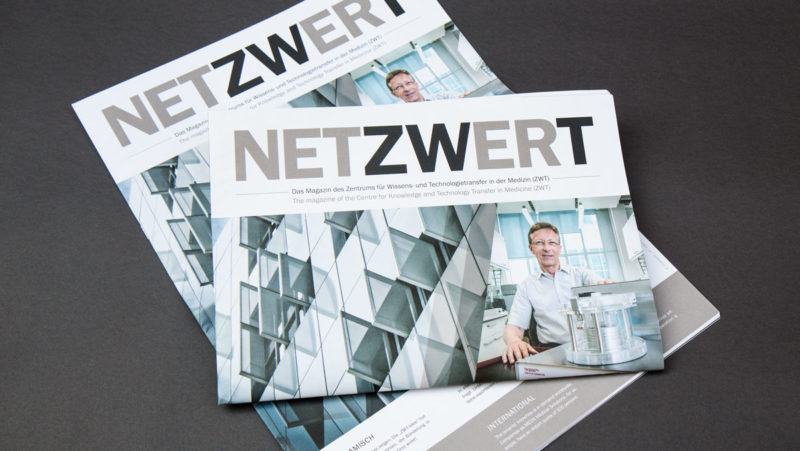 Was braucht es, um dieses "geniale Netzwerk" des ZWT am Laufen zu halten? Welche Rolle spielt es für eine dynamische Entwicklung wirklich? Eine Diskussion am Runden Tisch für das ZWT-Magazin.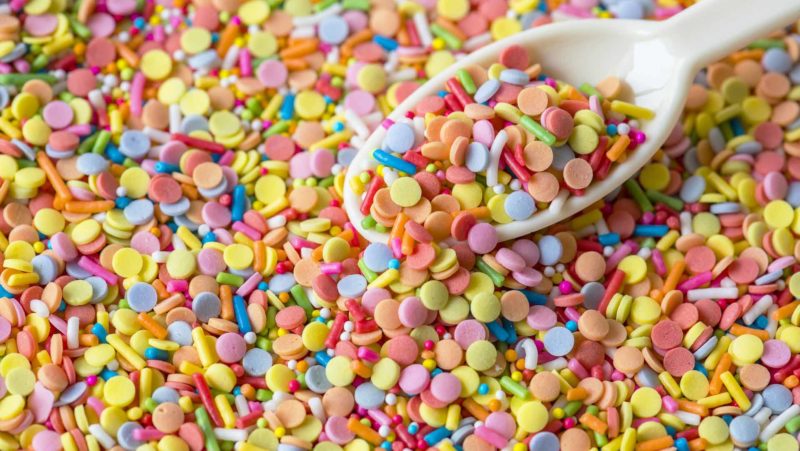 Die ZWT-Experten klären auf: Thomas Pieber und Martin Ellmerer über das Diabetes-Risiko, Unterzuckerung und innovative Blutzuckermessung.