JOANNEUM RESEARCH HEALTH
Institute for Biomedical Research and Technologies
The Institute for Biomedicine and Health Sciences conducts innovative applied research and provides a link between basic medical research and industrial application. Our work adheres to internationally-accepted, high-quality standards and our services aim at customers in the pharmaceutical and medical technology industries. Our independence also makes us a reliable partner for decision-makers and providers in the health care industry.
Employees
65
Research field/Range of products
Pharmaceutical R&D: PK/PD/Bioequivalent studies, targeted metabolomics, bioanalysis, pharmaceutical analysis, health economics
Medical technology R&D: medical sensor technology, decision support and workflow management, clinical evaluation, regulatory affairs
Health services research: service planning, technology assessment
Research cooperation
Long lasting and close cooperation with the Medical University of Graz, cooperation with internationally renowned universities and research institutes, as well as large international pharmaceutical and medical technology companies.

Contact us for more detailed information!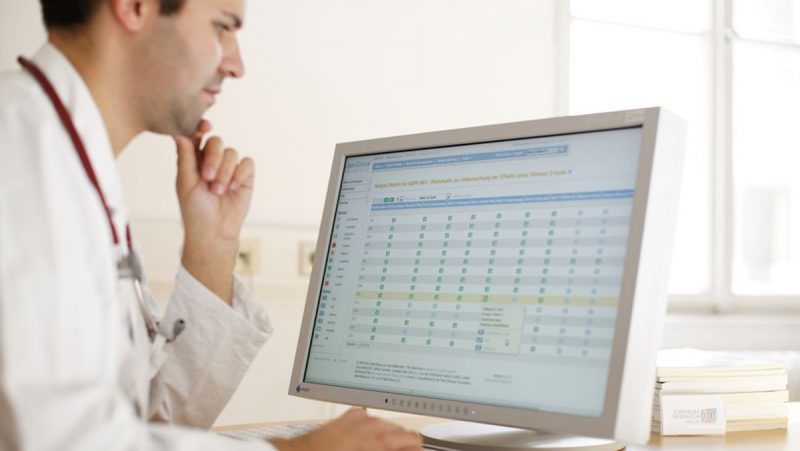 In klinischen Studien wird unter definierten Bedingungen erhoben, wie eine Therapie oder ein Medikament wirkt. Über die Effektivität einer Behandlung in der Praxis geben hingegen sogenannte "Real-World-Daten" (RWD) Aufschluss. Der ZWT-Mieter JOANNEUM RESEARCH Institut HEALTH hat mit BARS (Benchmarking and Reporting Service) ein web-basiertes System entwickelt, über das einheitliche RWD in den Bereichen Geriatrie, Diabetes, Herz-Kreislauf-Erkrankungen und Hepatitis C strukturiert erhoben werden können.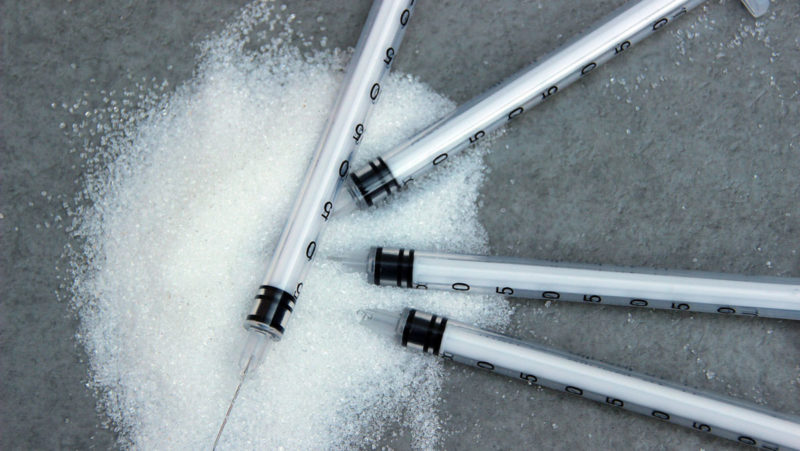 Thomas Pieber hat neue Ergebnisse einer Diabetes-Studie im Journal "The Lancet" veröffentlicht. Außerdem referierte der Diabetes-Experte darüber in den USA.
Seit Langem beschäftigt sich Thomas Pieber, Leiter von JOANNEUM RESEARCH HEALTH im ZWT sowie der Klinischen Abteilung für Endokrinologie und Diabetologie der Med Uni Graz, mit Diabetes.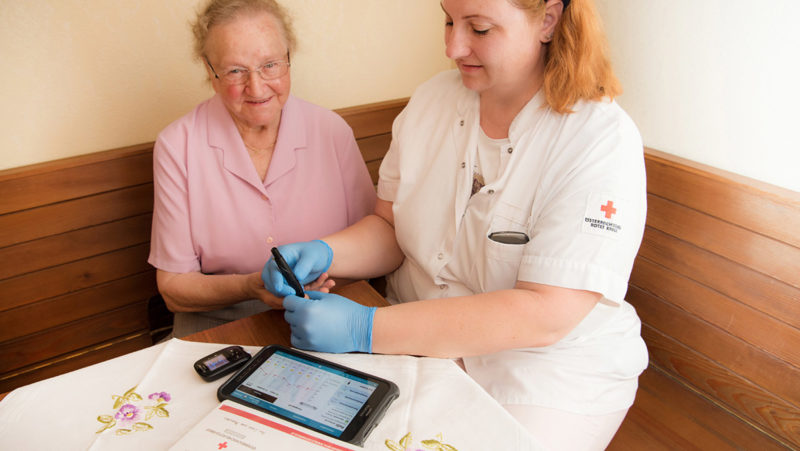 2 Jahre lang haben sich der ZWT-Mieter HEALTH – Institut für Biomedizin und Gesundheitswissenschaften der JOANNEUM RESEARCH, die Medizinische Universität Graz und die Karl-Franzens-Universität Graz damit beschäftigt, Diabetikern in der häuslichen Pflege den Alltag zu vereinfachen.
Gemeinsam mit der Hauskrankenpflege des Österreichischen Roten Kreuzes hat das Forscherteam eine klinische "Proof of Concept"-Studie durchgeführt. Dabei wurde das neue "GlucoTab@MobileCare"-System im Rahmen der täglichen Arbeit der Mobilen Hauskrankenpflege bei der Insulintherapie älterer Menschen mit Typ-2-Diabetes eingesetzt.