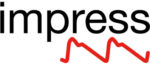 ImPress MedTech GmbH
ImPress MedTech is developing a device for continuous, non-invasive blood pressure measurement during operations. Easy, risk-free and painless continuous blood pressure monitoring and thus also efficient fluid management is an unsolved problem of basic medical care during operations. The ImPress MedTech device measures the blood pressure per heart beat via electrodes placed on the thorax.
Employees
3
Research field/Product range
The ImPress MedTech method enables blood pressure measurement for numerous operations, for additional patient collectives, but also in geographical regions with medical backlog. The method makes no special demands on medical staff, has hardly any restrictions and is unbeatably inexpensive. ImPress MedTech wants to set an international standard which will benefit users, patients and health systems alike: through better results in operations, shorter convalescence and lower costs.
Research cooperation
The method is a result of a dissertation at the Graz University of Technology. ImPress MedTech is currently conducting a research cooperation with the University of Applied Sciences FH JOANNEUM Kapfenberg (Fachhochschule Joanneum in Kapfenberg).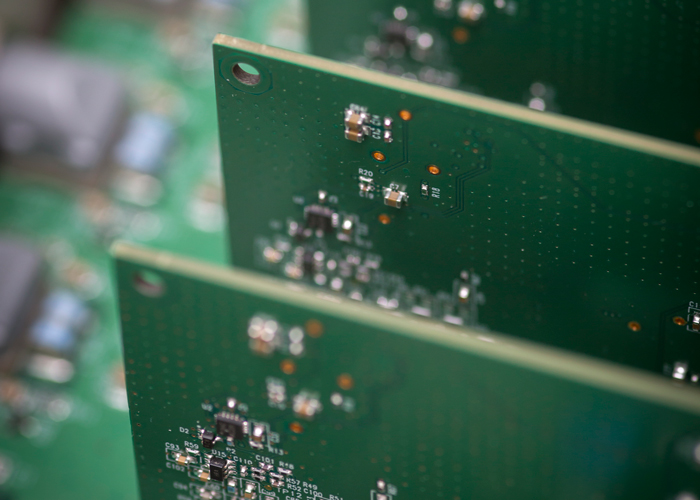 Contact us for more detailed information!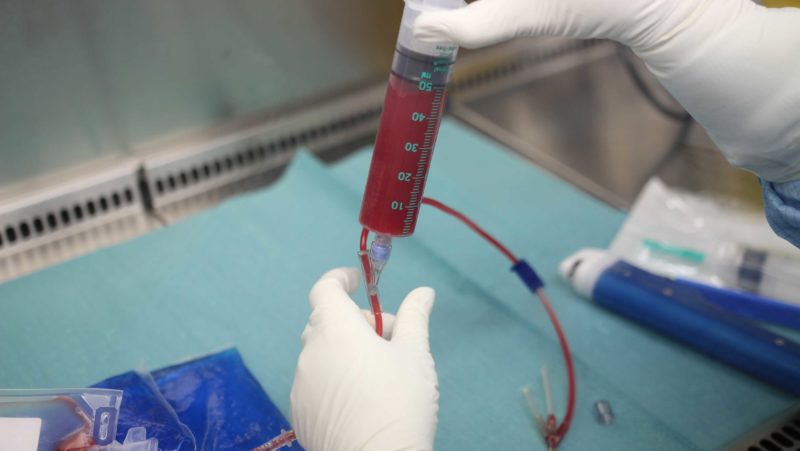 Ursprung des Lebens, Nahrung für Vampire, Thema für die Kunst und Träger vieler wertvoller Informationen für die Medizin – unser Blut hat so einiges drauf. Ein Blick auf messbare Parameter und kulturelle Assoziationen.
Während der Grad der zornigen Erregung über die blutigen Kunstwerke von Nitsch schwer zu beziffern ist, sind heute unzählige Parameter im Blut messbar. Durch ihre Analyse lassen sich Krankheiten erkennen und bekämpfen, Operationen und Genesungsprozesse besser steuern und Gesundheitsvorsorge betreiben.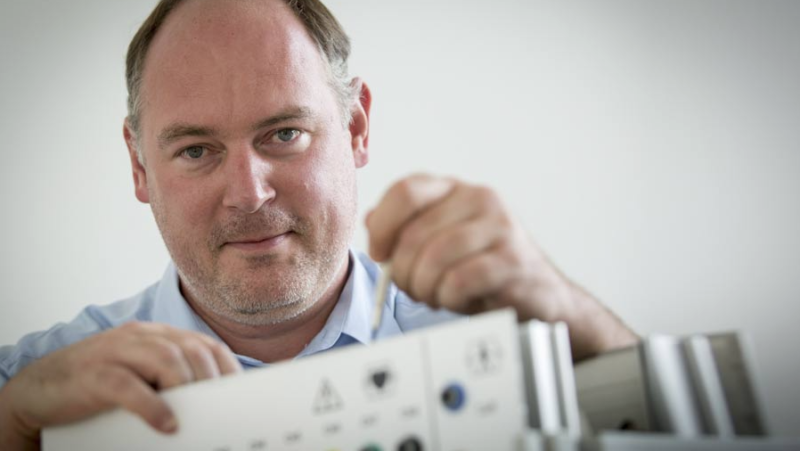 Der eine entwickelt ein innovatives Verfahren zur Blutdruckmessung, der andere einen Blutzuckersensor: Gleich zwei ZWT-Mieter haben den Inhalt der menschlichen Venen und Arterien im Fokus.