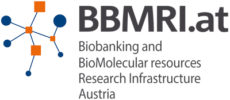 BBMRI.at –Research Infrastructure
for Biobanking and Biomolecular Resources Austrian Node
BBMRI.at is the national node of the European Biobanking Research Infrastructure BBMRI-ERIC.
BBMRI.at is an initiative and association of Austrian universities and biobanks with the aim of establishing a national research infrastructure based on biobanks.
Biobanks collect biological samples and associated data, which are valuable resources. They are essential for innovations in the field of personalised medicine and the development of biomarkers, diagnostics and pharmaceuticals. This requires a standardised and coordinated management of samples, data and processes in biobanks.
BBMRI.at is funded by the Federal Ministry of Education, Science and Research (GZ 10.470/0016-II/3/2013).
Employees
4 (Graz), 14 (BBMRI.AT total)
Research field/Product range
BBMRI.at establishes uniform, internationally valid procedures and standards for sample, data and quality management within the Austrian biobanking research infrastructure.
BBMRI.at is building a showcase biobank which will increase competitiveness in academic research and industrial development of biomarkers and pharmaceuticals.
BBMRI.at optimises and facilitates access to samples and data for researchers from universities and industrial companies. Among other things, specific database systems to record and search for samples and data (online catalogue) are developed.
Research cooperation
BBMRI.at puts emphasis on networking and cooperation with various stakeholders such as biobanks, researchers, citizens, sample donors, authorities, health care organisations, the biomedical and pharmaceutical industry, and legal and ethical experts. BBMRI.at also focuses on international cooperation in the biobanking sector and collaborations with other national BBMRI nodes (IT, FR, CZ, TR).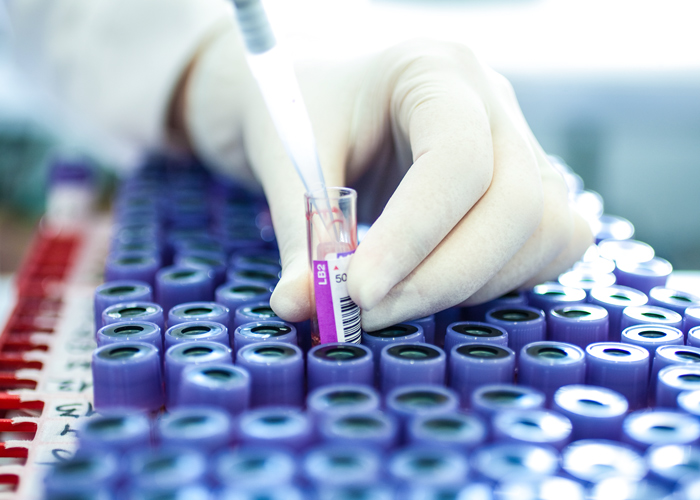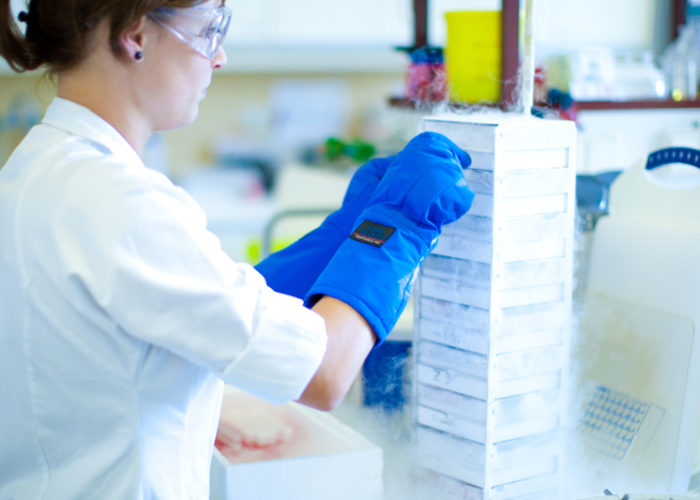 Contact us for more detailed information!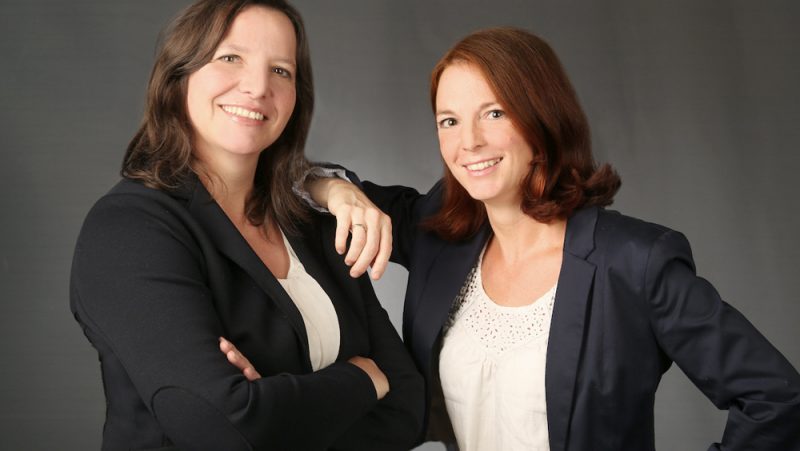 In einer mehrwöchigen Serie hat das Magazin Spirit of Styria "Frauen mit Spirit" zur Geschlechtergerechtigkeit befragt. Auch Cornelia Stumptner (BBMRI.at), Eva Sigl und Andrea Heinzle (Qualizyme) sowie Julia Pirkenau (Human.technology Styria) aus dem ZWT standen dabei Rede und Antwort .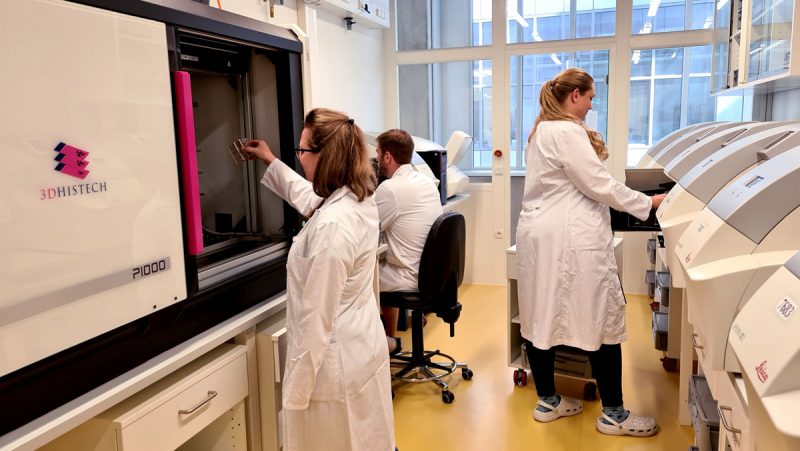 Der Standard hat über das Digitalisierungsprojekt im ZWT berichtet, durch das sich völlig neue Methoden in der Diagnostik von Erkrankungen ergeben.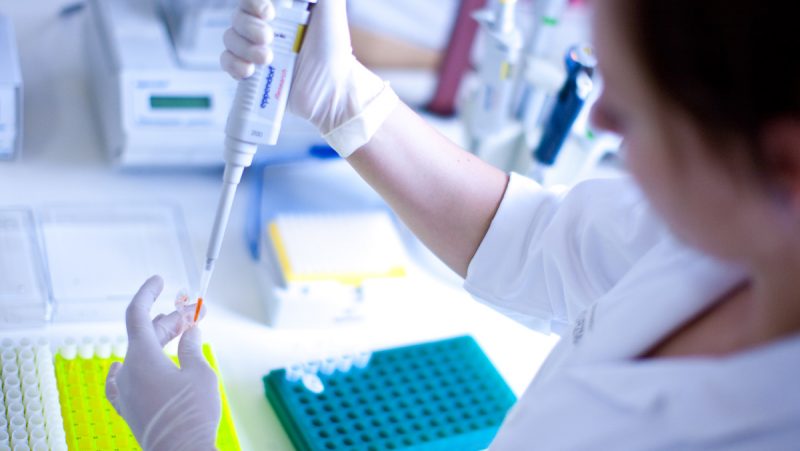 Die Anforderungen an das analytische Performance Testing im Konnex mit der IVDR stehen im Fokus der Online-Fachkonferenz, die BBMRI.at gemeinsam mit LISAvienna und en.co.tec am 20. und 21. Oktober 2020 organisiert. Gleich anmelden!