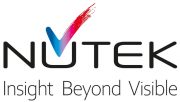 NUTEK AT GmbH
The Rainbow Probe by NUTEK enables real-time detection of remaining malignant tissue during a surgery. As a new tenant in the ZWT in Graz, the start-up is focused on addressing the issue that undetected cancerous tissue after surgery can cause pain, follow-up surgeries, and substantial additional costs for patients. To tackle this problem, NUTEK AT, a subsidiary of NUTEK Israel, plans to leverage the optimal infrastructure of the location in the medical science city of Graz and introduce a specialized probe to the market.
The objective is to use this probe during surgery and provide real-time verification of the sur-gical site's cancer-free status on the patient's body surface. The Rainbow Probe employs a unique miniaturized imaging device to provide surgeons with live data on the scanned living tissue. For data analysis, NUTEK utilizes cloud-based AI algorithms and has already applied for a patent for the system.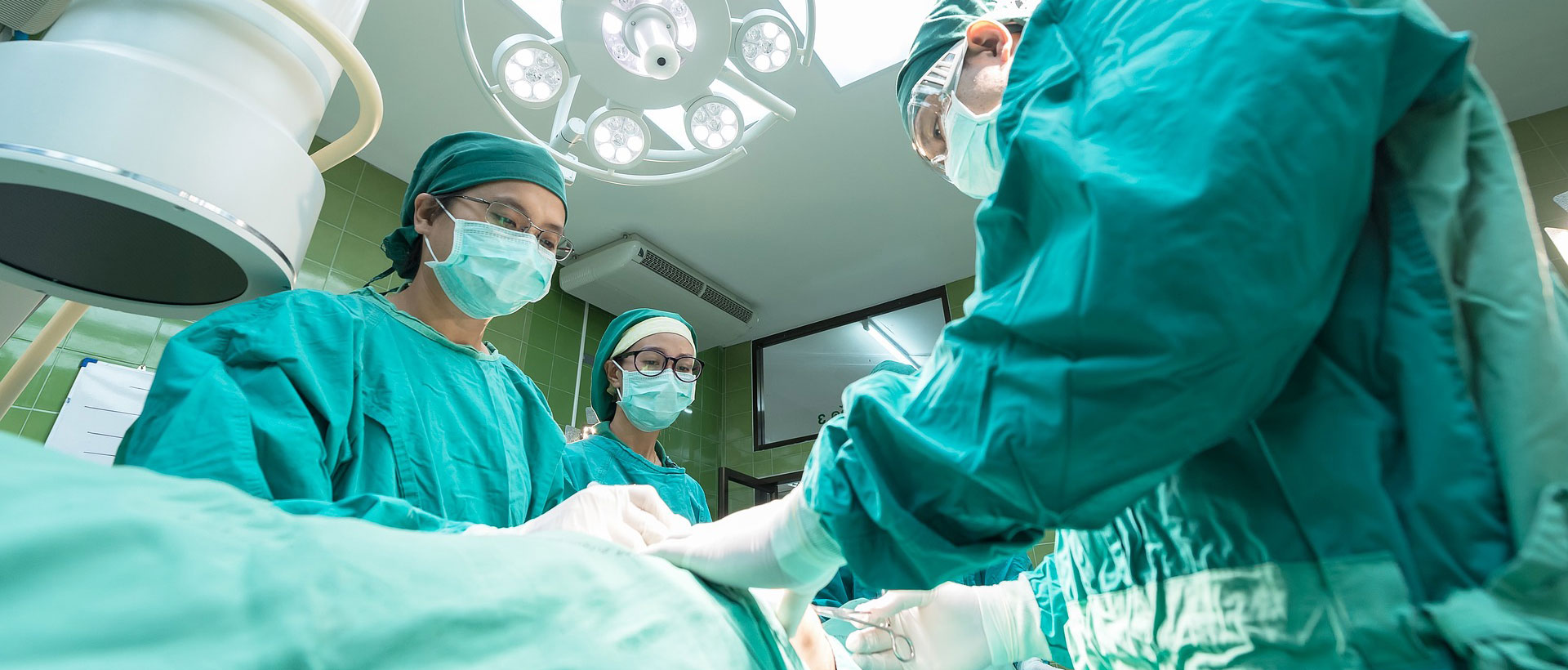 Contact us for more detailed information!
Neue Stiftingtalstraße 2 | 8010 Graz