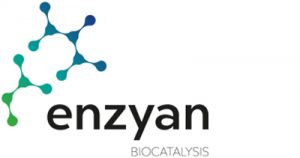 Enzyan Biocatalysis GmbH
Fine chemicals are necessary for the pharmaceutical industry. In the future, their production should become easier, faster, and more eco-friendly. To achieve this goal, the start-up Enzyan is conducting research in the ZWT Accelerator to optimize multi-enzyme processes. The two chemists are supported by artificial intelligence. The AI is used to optimize the cascades, because if several processes run at once, they influence each other as well. Artificial intelligence reduces the experimental effort, while at the same time biocatalysis offers the advantage of higher quality and sustainability.
Co-founders:
Mathias Pickl-Farnberger, Elisa Lanfranchi, Wolfgang Kroutil
Employees:
Sarah Berger, MSc. (programer), Stefan Steinberger (partnerships)
Research Field/Product Range:
Biocatalysis, biotechnology, organic chemistry
Research Collaborations: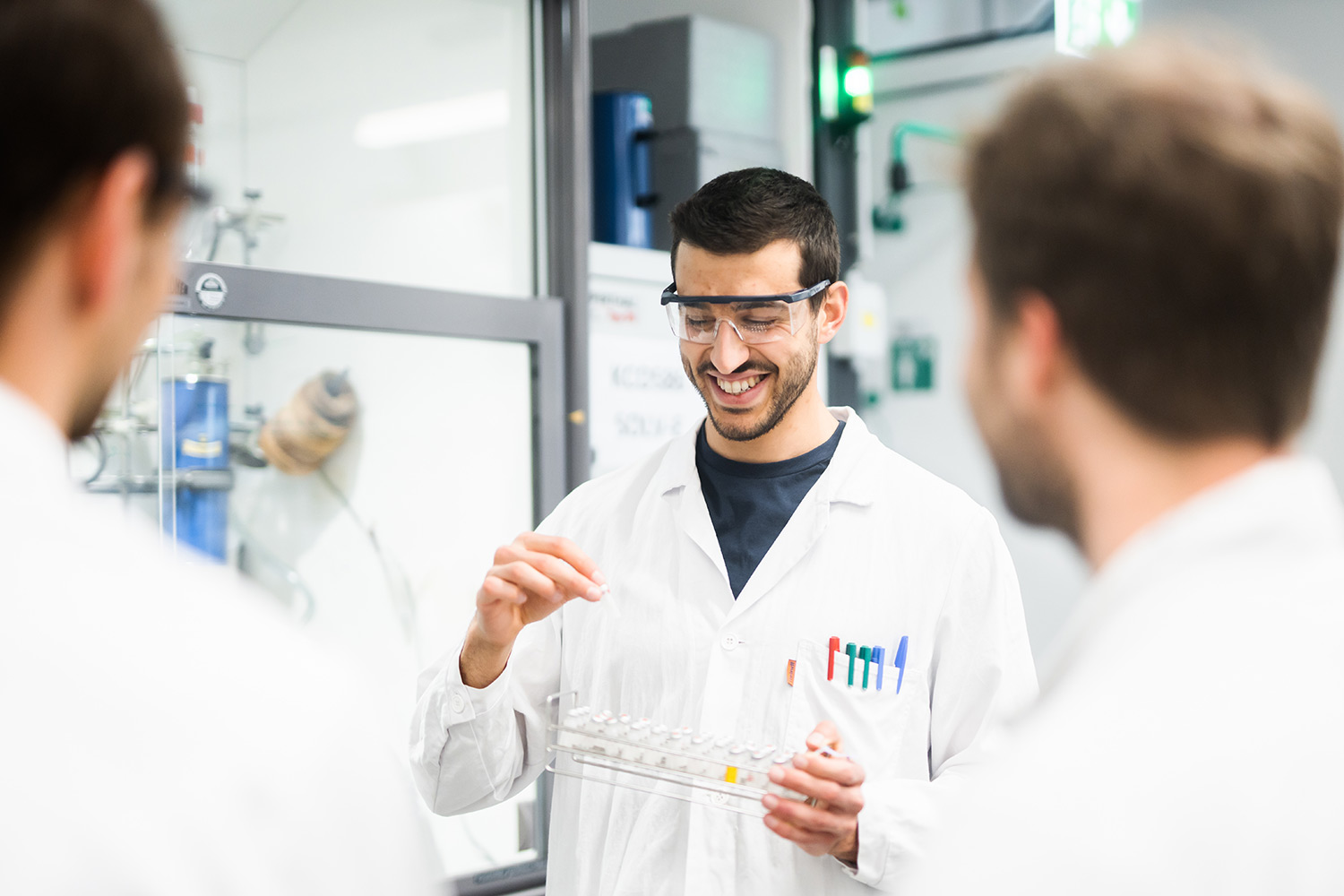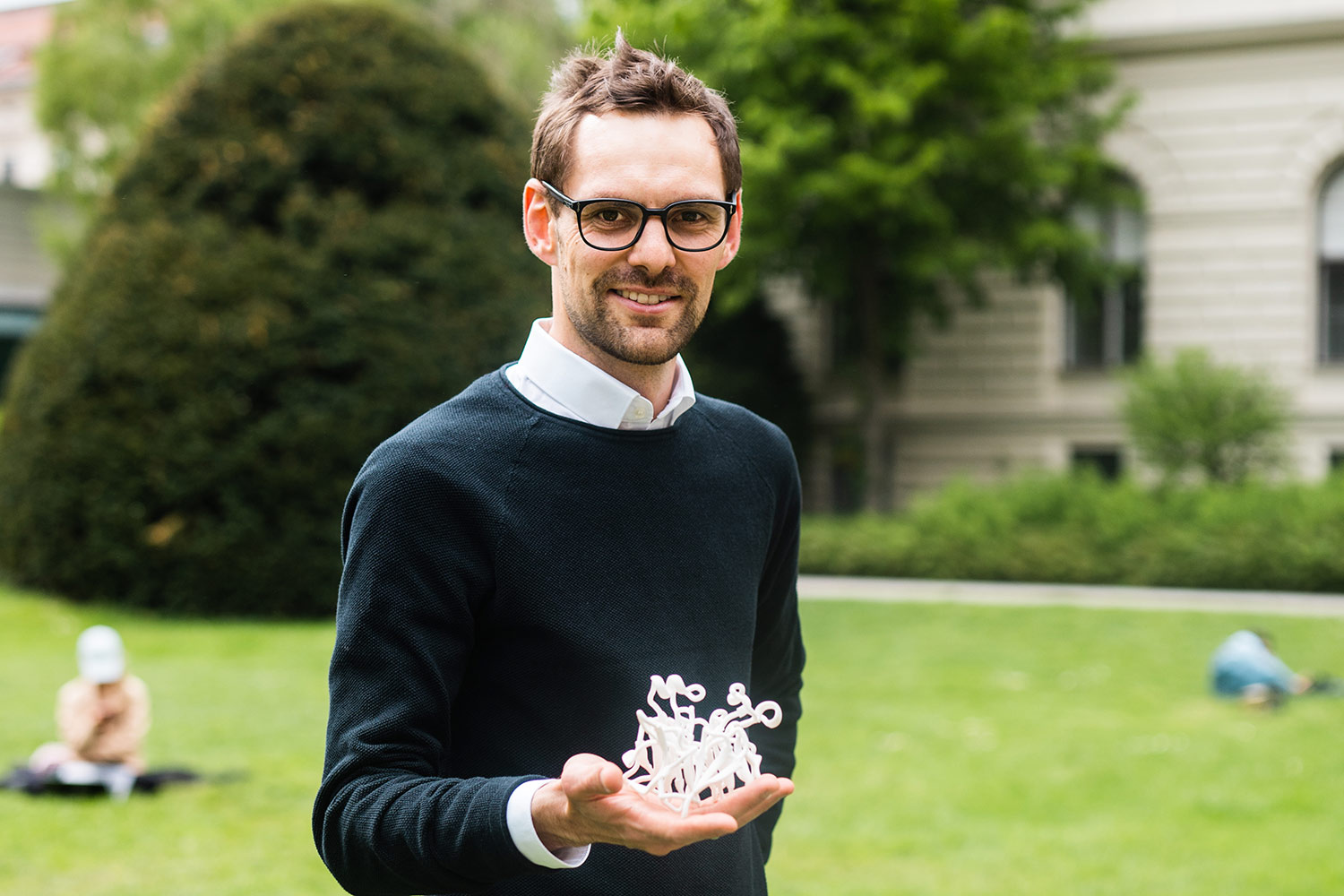 Contact us for more detailed information!