elyte diagnostics GmbH
Cardiac and renal insufficiency are chronic diseases that lead to death if left untreated. Patients suffering from these conditions currently require regular outpatient examinations and medication adjustments. So far, the possibilities to monitor the health status of these two groups from home – similar to diabetes patients – are still insufficient. elyte diagnostics aims to change this with new analytical methods and is working on "home monitoring". As a result, outpatient visits, which pose a risk for these patients, should be required less frequently. Monitoring would be increased, and serious complications would be reduced.
Employees:
9
Research cooperations:
2
Funded by:
PreSeed – Deep Tech BMAW-AWS Project No. P2400319
FFG Basis – Project No. FO999904434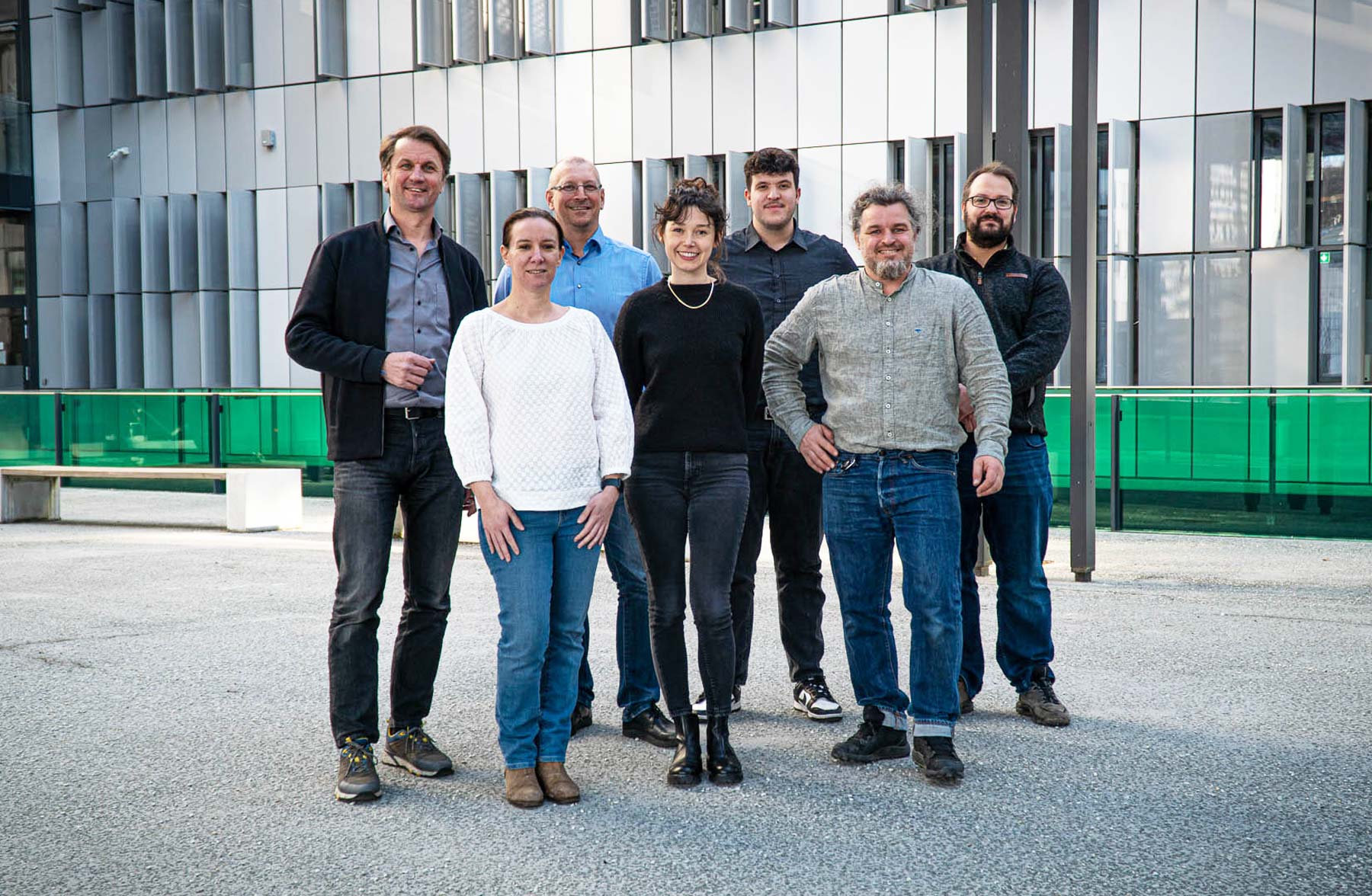 Contact us for more detailed information!