con:concept
con:concept is the ideal partner for modern knowledge transfer in medicine. National and international congresses and conferences are essential parts of the event spectrum. They serve as a means for the transfer of knowledge, as well as for the presentation of companies, the cultivation of contacts and the acquisition of new customers and partners. con:concept offers the entire spectrum of services from planning, including budget preparation, to organizational and technical execution and postprocessing. In addition, con:concept and its partners take care of the "presentation" (homepage, program incl. graphic design) and search for suitable national and international locations. con:concept thus ensures the transfer of new medical knowledge and new developments.
From the conception to the realization: con:concept leads physical and virtual events, of any size, nationally and internationally to success.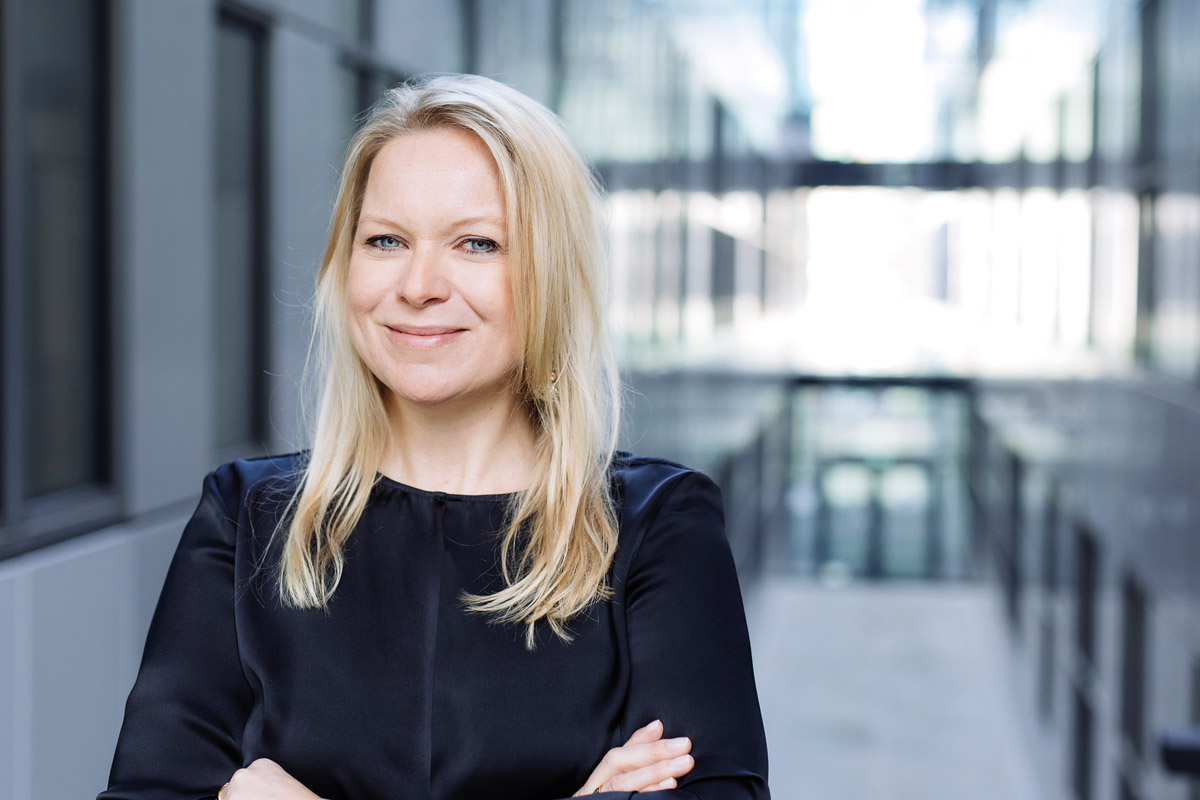 Employees: 2
Product range:
Consulting, conception, and organization of scientific congresses
Contact us for more detailed information!