BRAVE Analytics GmbH
Nanoparticles are an essential part of nature and serve, for example, the transport of nutrients in organisms. When artificially produced, they enable the optimisation of various products and also medical substances can be improved fundamentally. That is where the patented measuring device, developed by the research team around Christian Hill und Gerhard Prossliner, comes into use. This approach offers a deeper and faster insight into the nanoworld compared to usual reference products and can be continuously integrated into the manufacturing process.
The technology was developed within the LightMatters project, which is still running at the Medical University of Graz. In order to advance development and sales, the company Brave Analytics was founded in 2020 as a spin-off of the Medical University of Graz.
A move to the ZWT Accelerator is planned as soon as it is completed at the end of 2022; a LOI for the lease has been signed. However, there is already close cooperation with the ZWT and, for example, the meeting rooms at the ZWT can be used.
Contact us for more detailed information!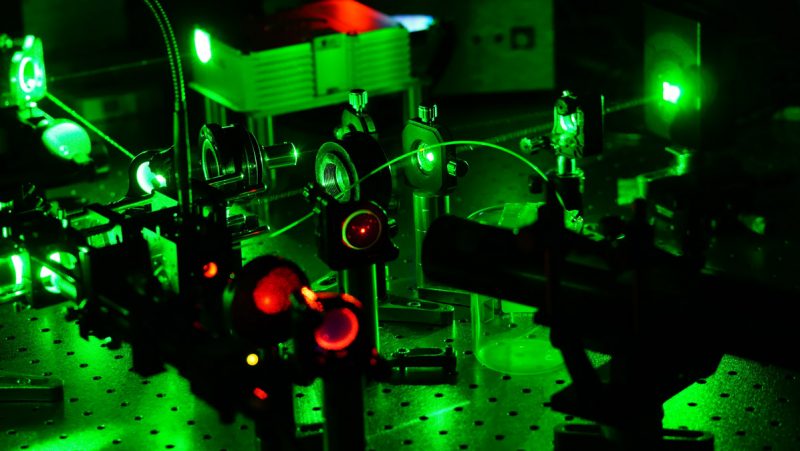 Zwischen den ersten Ideen und der Unternehmensgründung liegen 8 Jahre. Als Spin-off der Med Uni Graz hat Brave Analytics nun die Marktreife einer Laser-Messtechnologie zum Ziel, die sowohl für Alltagsprodukte als auch im Medizinbereich vielfältige Potenziale eröffnet.