[das O]
Fresh food & varied menus: from the "O'Bacht" breakfast to the "Veggie Klub" sandwich and the seasonal Styria Bowl to classics like beef broth with liver dumplings and vegetables. The large variety of food offered at the bistro [das O] caters to every taste. Also the coffee offer leaves nothing to be desired: are you a lover of espresso shots? Vanilla chai latte? Or are you longing for a classic cappuccino?
Sustainability and fresh, regional products are indispensable for restaurant operator Lorenz Reichel, site manager Mathias Schweiger and the entire bistro team. No flavour enhancers are used and variety is priority.
Current menu:
www.das-o.at
Employees
50
References
Gaumenglück is a family-run gastronomy company that currently has around 50 employees at 9 locations. In Graz, the company runs the restaurants at the Smart Business Center and the Smart Office Fernitz, among others. The Reichel family is also involved in the Labstelle and Stastino restaurants in Vienna.
Contact us for more detailed information!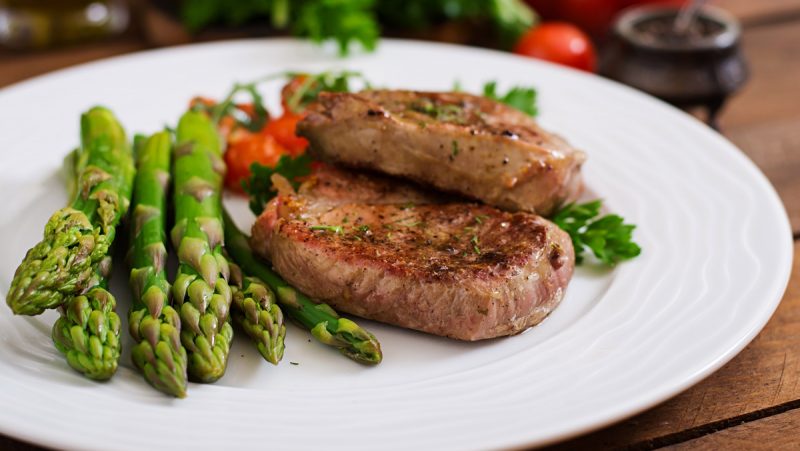 Dass ab 19. Mai wieder Speisen und Getränke vor Ort im [das O] konsumiert werden dürfen, ist nicht die einzige Neuerung. Auch personell gibt es Veränderungen.
Ulrike Hofer ist seit 10. Mai die neue Standortleiterin für [das O] und wird sich neben Renate Sorger um das Wohl der Gäste kümmern. Die gebürtige Bruckerin hat jahrelang gastronomische Erfahrung im Ausland gesammelt – unter anderem 8 Jahre hindurch als Leiterin eines Gastro-Betriebs in Toronto.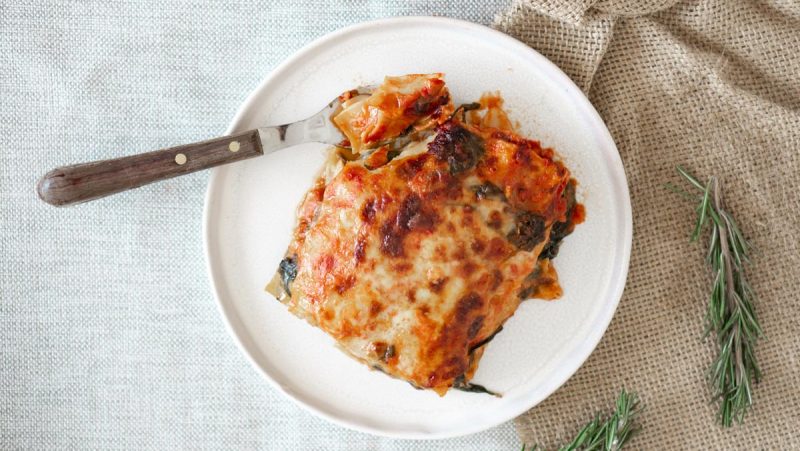 Die Tagesgerichte können täglich zwischen 11 und 13 Uhr im Bistro im ZWT abgeholt werden.
"Aufgrund der neuen Regelungen stellt Ihnen unser Team während der Öffnungszeiten von 11 bis 13 Uhr kulinarische 'Take-aways' zur Verfügung", erläutert Johann Schweiger vom Bistro-Betreiber Gaumenglück. "Wir freuen uns, Sie auch in der aktuellen Situation mit warmem Essen zu versorgen."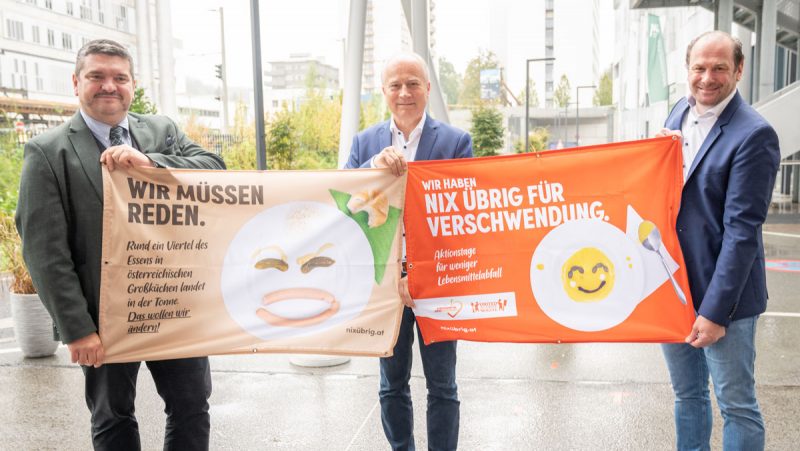 Anlässlich des Ersten Welttags gegen Lebensmittelverschwendung am 29. September verstärkt das Land Steiermark gemeinsam mit Gesundheitseinrichtungen die Bemühungen zur Lebensmittelabfallvermeidung. Im Bistro [das O] wurde am 28. September eine Informationskampagne dazu vorgestellt.