Carbomed Medical Solutions GmbH
In 2013, the start-up Carbomed started developing a fertility tracker for women. Breathe ilo measures the CO² levels in the breathing air – it takes just one minute of breathing into the handheld device. The start-up invested more than 2 million euros for development and went public in 2018. After launching a crowdfunding campaign and a highly successful appearance on the Puls4 start-up show "2 Minuten 2 Millionen", Carbomed started production at the beginning of 2019 in cooperation with a Corinthian company. For the future, the start-up is planning international marketing; the patents for Europe and the USA have already been secured.
Employees
8
Research cooperation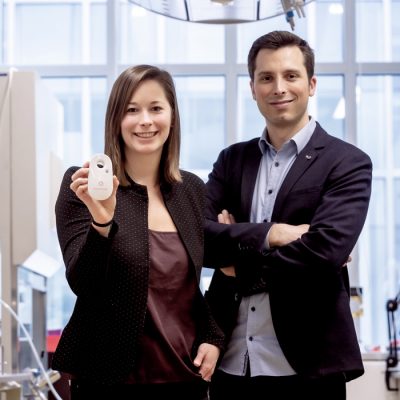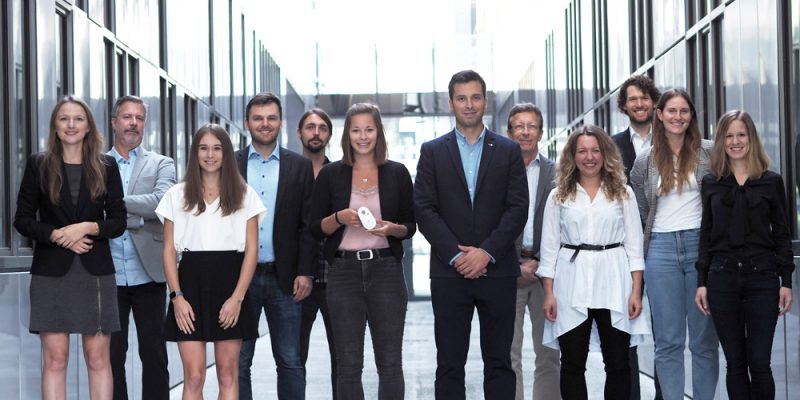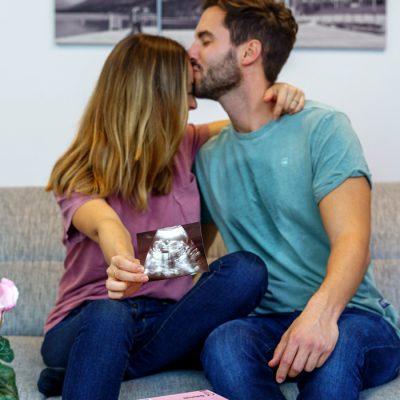 Contact us for more detailed information!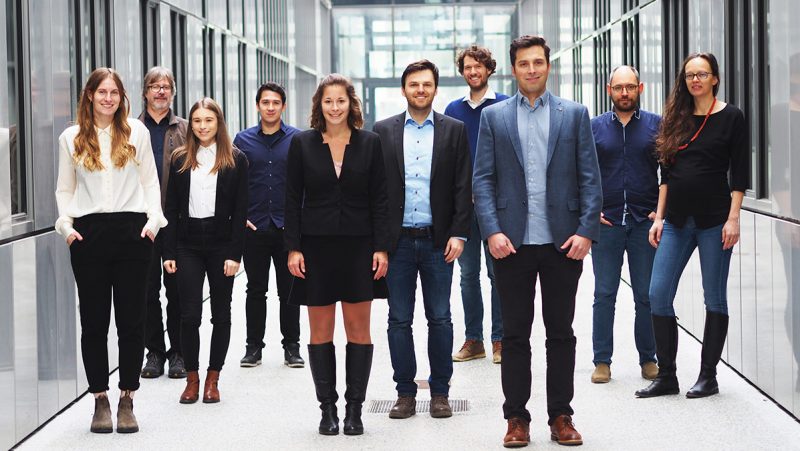 Die Internationalisierung des im ZWT angesiedelten Start-ups läuft überaus erfolg-reich. Mit der Anschubfinanzierung von 3 Mio. Euro aus dem aws Gründerfonds expandiert Carbomed Medical Solutions weiter in Europa und den USA. Auch für den steirischen PR-Panther ist das Start-up nominiert – im Public Voting zählt noch bis 9. November 2020 jede Stimme.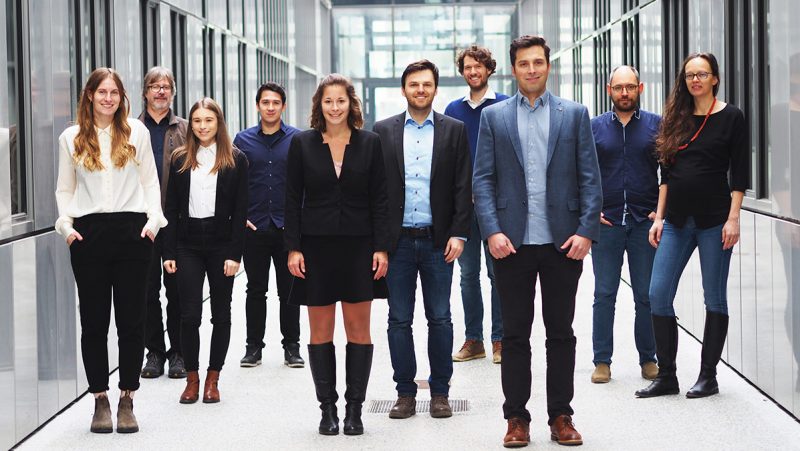 Nach einem erfolgreichen Markstart in Deutschland mit breathe ilo wurde Carbomed in ein weiteres Accelerator-Programm aufgenommen. Im Fokus stehen mobile Devices für das Lungen-Screening.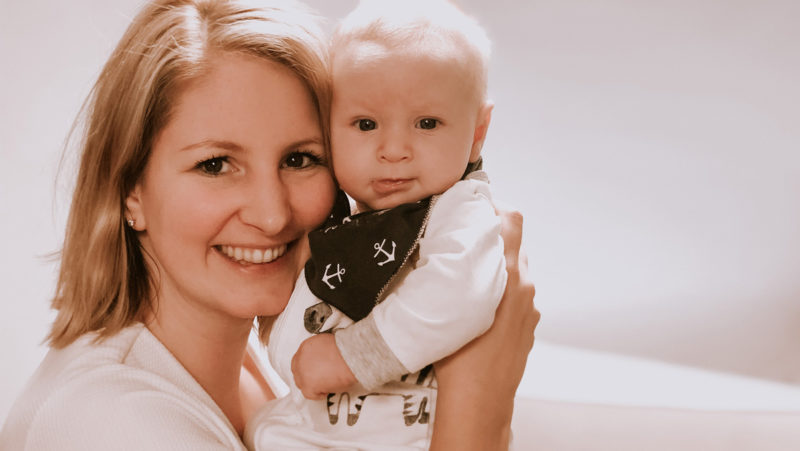 "Mit breathe ilo hat es endlich geklappt", freut sich Pia, Mutter des ersten "breathe-ilo-Babys". Auch darüber hinaus hat das Start-up Erfolge zu verbuchen: Der Run auf die Fruchtbarkeits-Tracker nach einem TV-Auftritt in Deutschland war groß. Auch das Accelerator-Programm, das der ZWT-Mieter in Deutschland gestartet hat, läuft wie geplant weiter – in der aktuellen Situation wurde auf Online-Betrieb umgestellt.
"Wir haben länger auf unser Wunschkind warten müssen und dabei einige Methoden zur Bestimmung der fruchtbaren Tage ausprobiert", erzählt Pia, die das erste "breathe-ilo-Baby" bekommen hat: "Mit breathe ilo hat es dann endlich sehr schnell geklappt. Wir sind überglücklich, dass sich unser größter Wunsch erfüllt hat und werden breathe ilo für ein Geschwisterchen natürlich wieder nutzen", berichtet die 31-jährige begeistert.