breathe ilo GmbH
Women's health is the focus of the start-up breathe ilo. The company has launched a cycle tracker device that quickly and easily measures a woman's fertile days via the air she breathes and thus helps with the unfulfilled desire to have children. Looking forward, not only have EU patents for the development been secured, but the necessary filings in the US have also been made.
In the future, breathe ilo GmbH aims to be the platform for women when it comes to the topic of cycle health. Therefore, a cycle tracking app has been launched that provides tips on sports, nutrition and lifestyle adapted to the various phases of the cycle.
Employees:
15
Research field/product range:
Fertility tracker device breathe ilo, cycle tracking app, nutritional supplements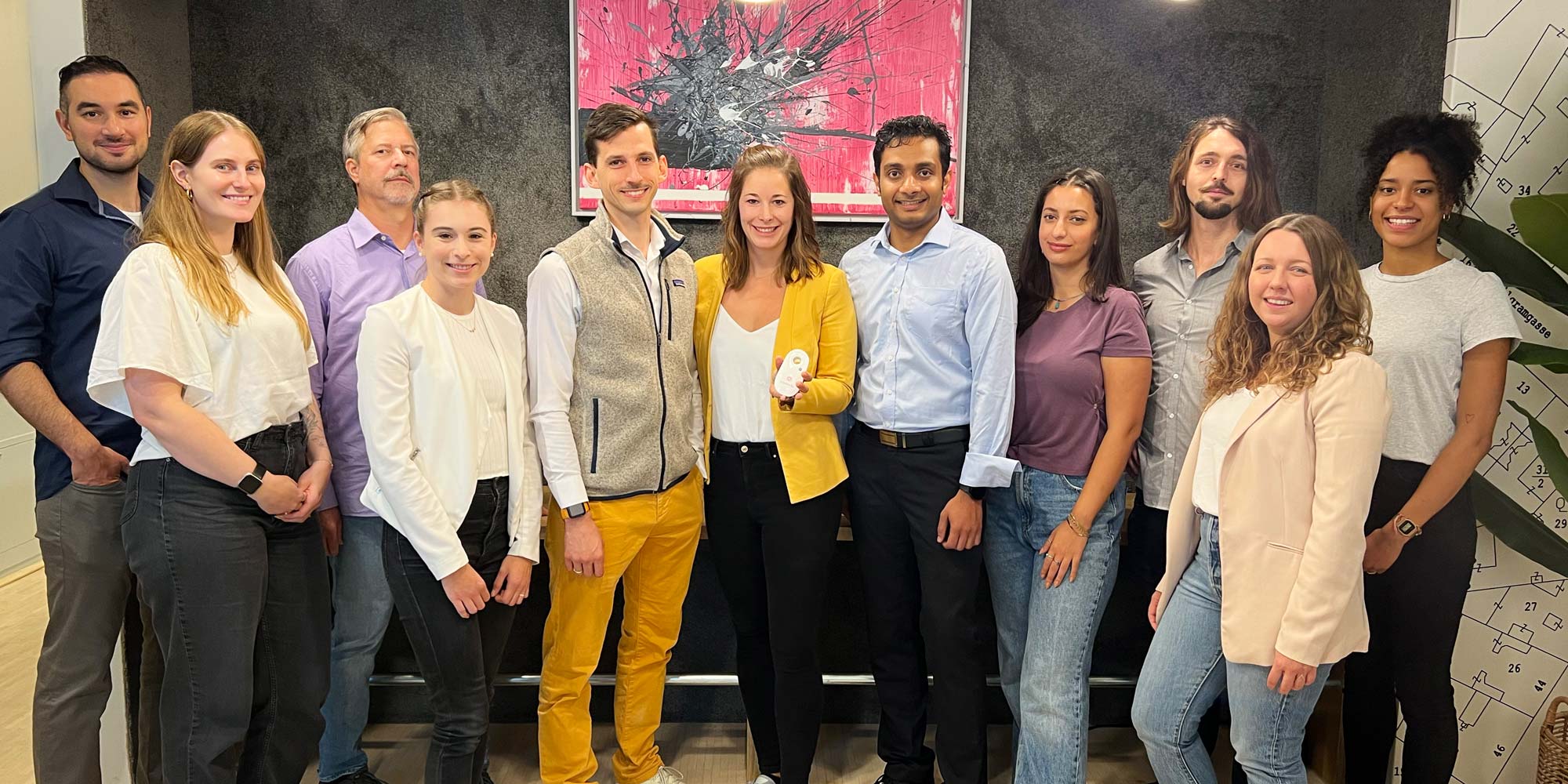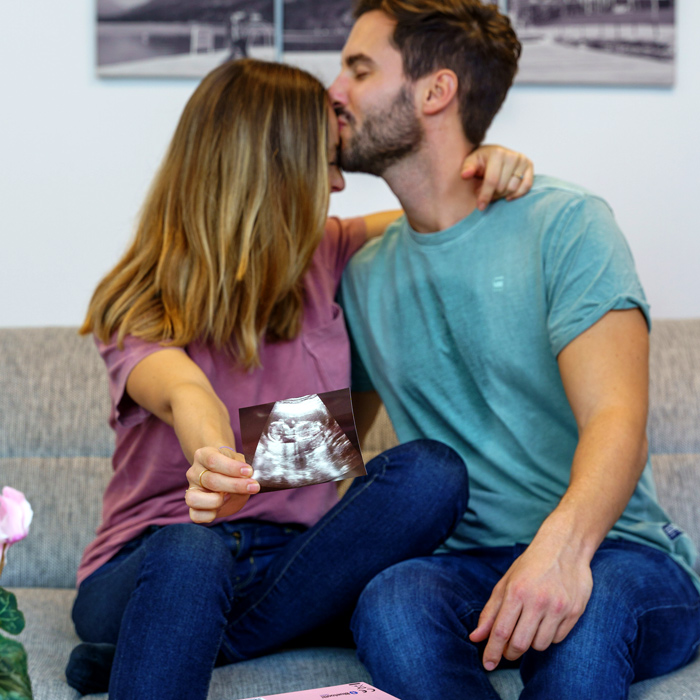 Contact us for more detailed information!